Good afternoon, parents and guardians. This is Betsy Green, principal of Blackburn Elementary School with a few important announcements. LC Schools will be on Christmas break from Dec 21 through Jan 4. Students will return to school on Tuesday, Jan 5. This Friday, Dec 18 is an early release day and school will end at 11:25. The buses will pull out of the school at 11:25, so please plan accordingly to meet your children at their bus stop or be at home when the bus arrives. For example, if your child usually gets home at 3:20 then that is 25 min after the buses leave the school. So you should expect your child at 11:50 on Friday. Please figure this out ahead of time so all bus riders will have an adult at home or at the stop at the appropriate time. BES is participating in a study that is being conducted by Emory University about the school experience during this pandemic time, both virtual and traditional school. They are looking for parents of kindergarten through 2nd graders that are essential workers to join in a discussion with them about this topic. The focus group will be virtual and it will occur sometime in January. They are offering a $50 Visa gift card to all participants. If you are interested in participating, please call the school at 706-864-8180 and ask to speak to me or email me with your interest at
betsy.green@lumpkinschools.com
. I want to take this opportunity to wish all of you a very Merry Christmas and a Happy New Year.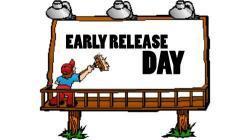 Holiday Theme Week 12/14 - 12/18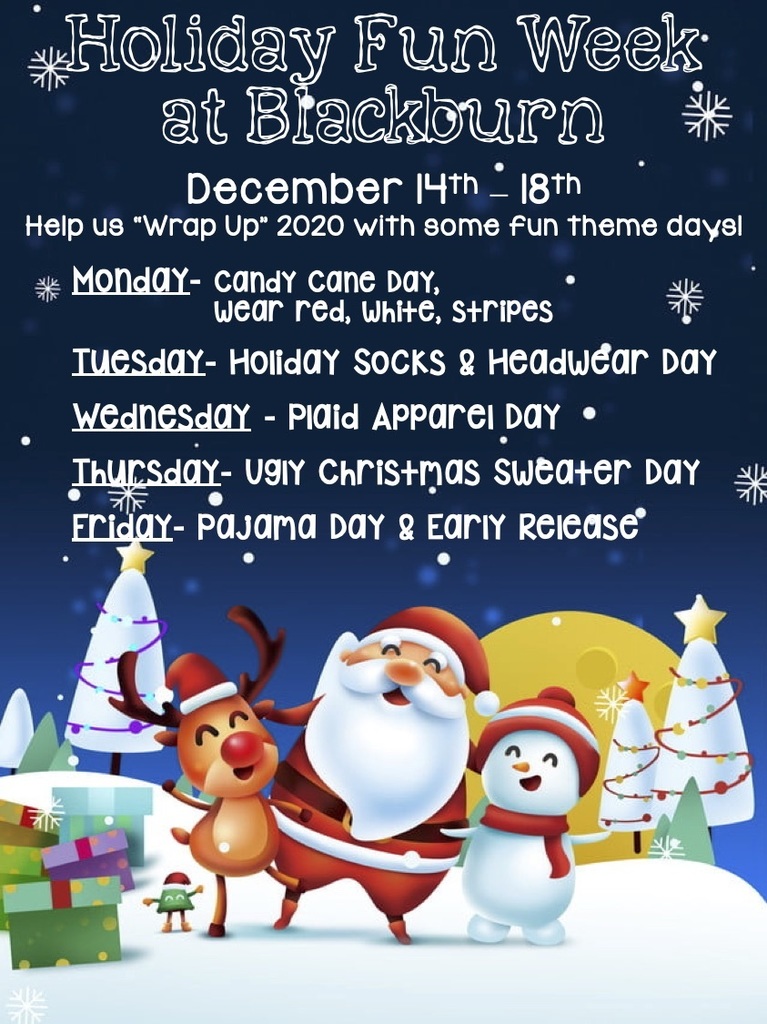 𝗩𝗼𝗹𝘂𝗺𝗲 𝟮, 𝗜𝘀𝘀𝘂𝗲 𝟰 𝗼𝗳 𝘁𝗵𝗲 𝗟𝗖𝗦𝗦 𝗝𝗼𝘂𝗿𝗻𝗮𝗹𝗶𝘀𝗺 𝗜𝗻𝘁𝗲𝗿𝗻 𝗦𝗽𝗼𝘁𝗹𝗶𝗴𝗵𝘁 𝗣𝗿𝗼𝗳𝗶𝗹𝗲𝘀 LBES Staff Profile by: Brianna Mikeals BES Staff Profile by: Malaya Brown, Aubrey Cooper, and Easton Sosebee #𝙁𝙤𝙘𝙪𝙨𝙚𝙙𝙁𝙤𝙧𝙬𝙖𝙧𝙙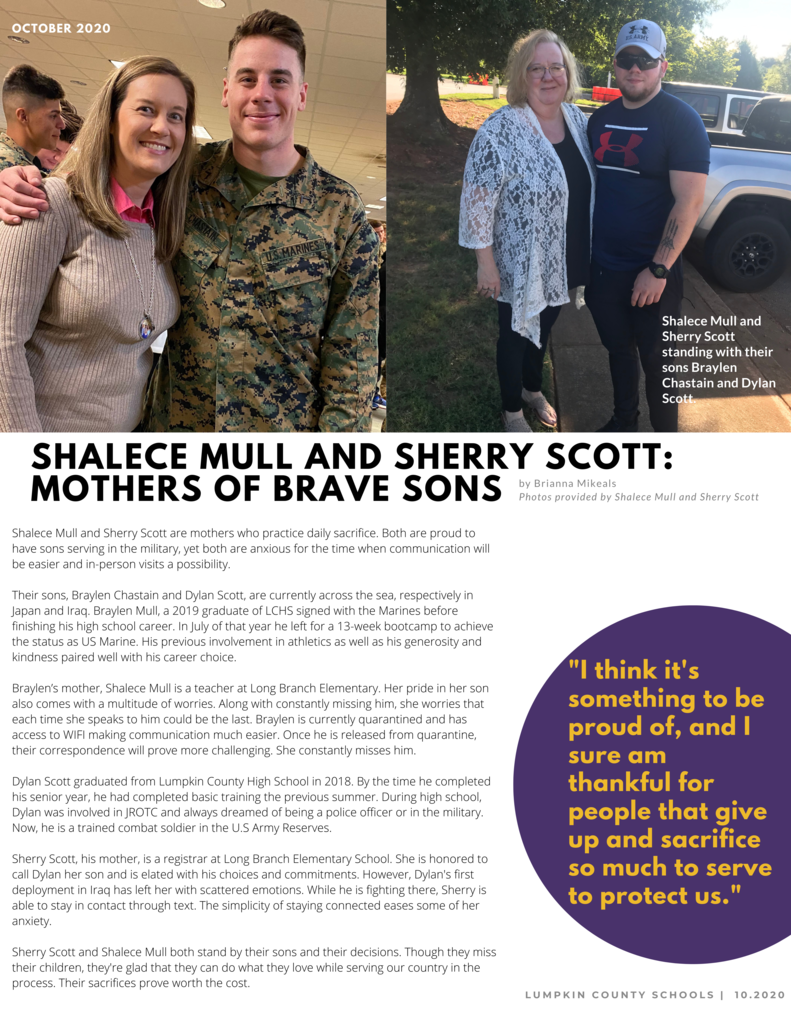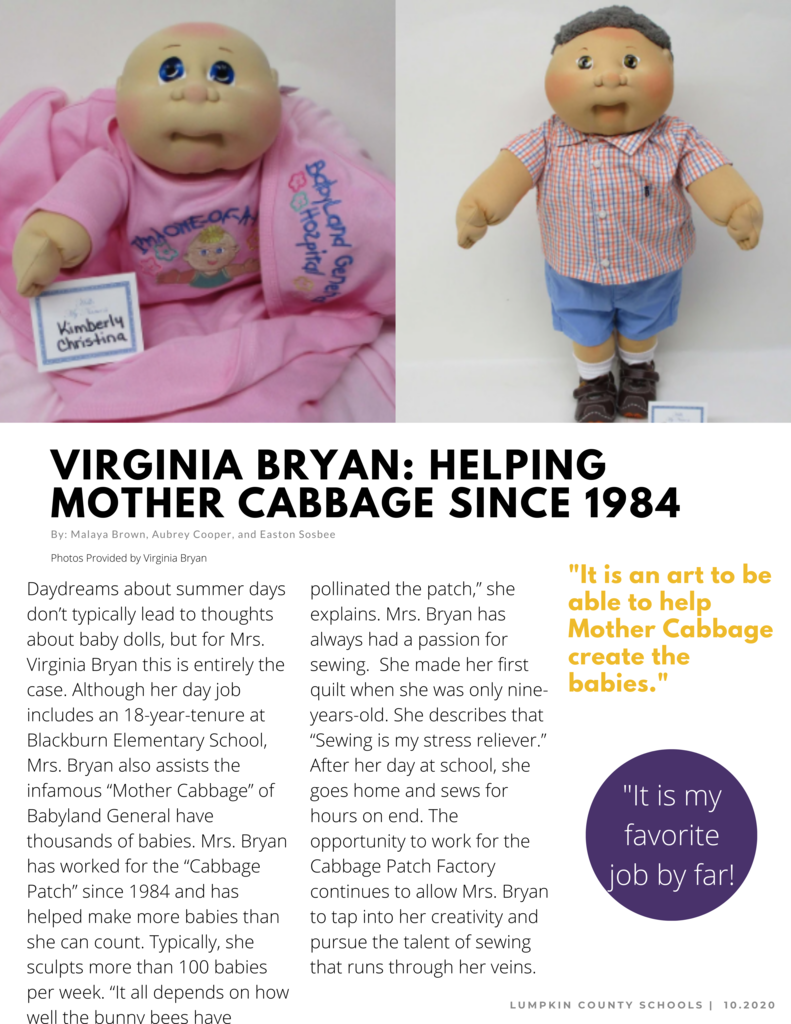 #𝑭𝒐𝒄𝒖𝒔𝒆𝒅𝑭𝒐𝒓𝒘𝒂𝒓𝒅 #𝑩𝒆𝒕𝒕𝒆𝒓𝑻𝒐𝒈𝒆𝒕𝒉𝒆𝒓 #𝑻𝑹1𝑩𝑬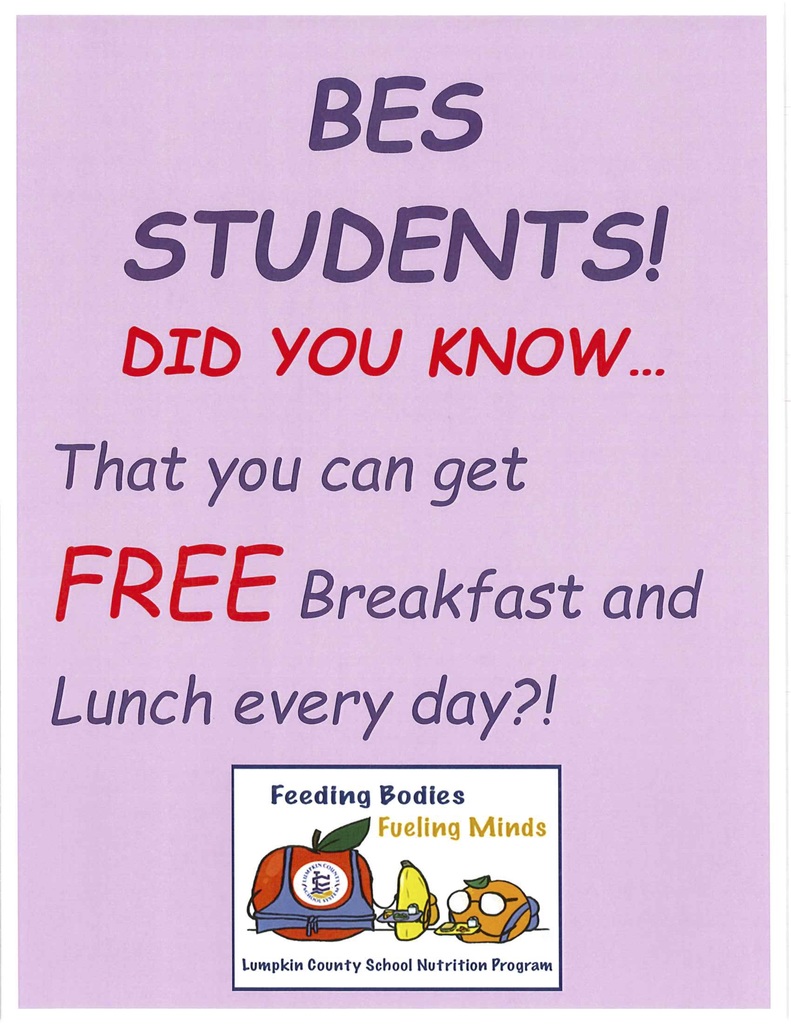 Parents! On Friday, October 23, BES will host our annual Title I meeting. This year, in keeping with the times, we will be having the meetings virtually. We will conduct the meeting at 9:00AM and then will repeat the meeting at 4:00PM. Feel free to join in with either meeting at the following Zoom link:
https://zoom.us/j/99155561376

Good afternoon Blackburn families. This is Betsy Green, principal of BES with a few important announcements. Tomorrow, Friday, Oct 9 is the last day to order a 5th grade t-shirt. No late orders will be accepted. Please wash your child's water bottle every couple of days. We have found some with mold in them and we don't want children to get sick from drinking out of dirty water bottles. Next Wednesday, October 14, is a half day for students and school will get out at 11:30am. Please plan accordingly to pick up your child or meet their bus. This half day will be used for scheduled parent conferences. Take care and enjoy the rest of your day.

Issue 3 of our spotlights published today! 𝐉𝐨𝐮𝐫𝐧𝐚𝐥𝐢𝐬𝐦 𝐚𝐧𝐝 𝐏𝐨𝐝𝐜𝐚𝐬𝐭 𝐒𝐭𝐮𝐝𝐢𝐨 𝙎𝙥𝙤𝙩𝙡𝙞𝙜𝙝𝙩 𝙋𝙧𝙤𝙛𝙞𝙡𝙚𝙨 𝙎𝙚𝙧𝙞𝙚𝙨 @ 𝑩𝑬𝑺 𝗩𝗼𝗹𝘂𝗺𝗲 𝗢𝗻𝗲: 𝗦𝗲𝗽𝘁𝗲𝗺𝗯𝗲𝗿 𝟮𝟬𝟮𝟬 #𝑭𝒐𝒄𝒖𝒔𝒆𝒅𝑭𝒐𝒓𝒘𝒂𝒓𝒅 #𝑩𝒆𝒕𝒕𝒆𝒓𝑻𝒐𝒈𝒆𝒕𝒉𝒆𝒓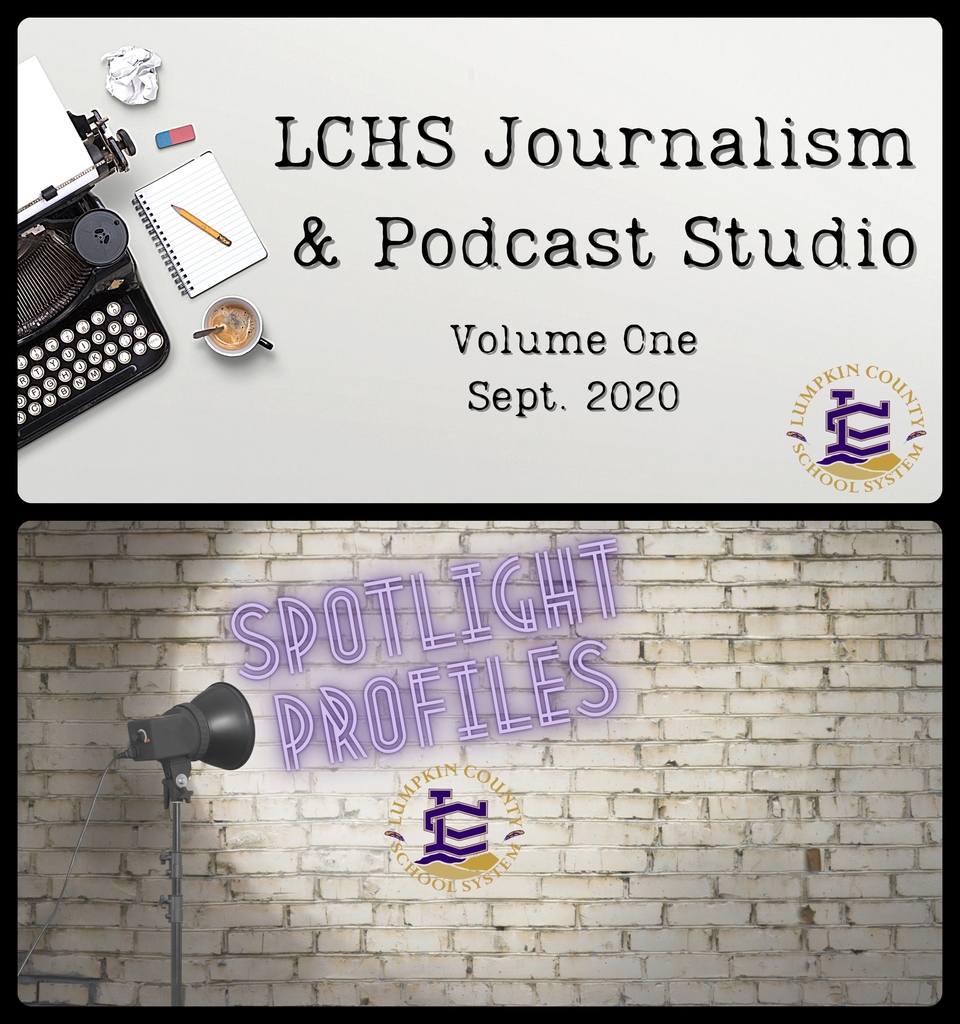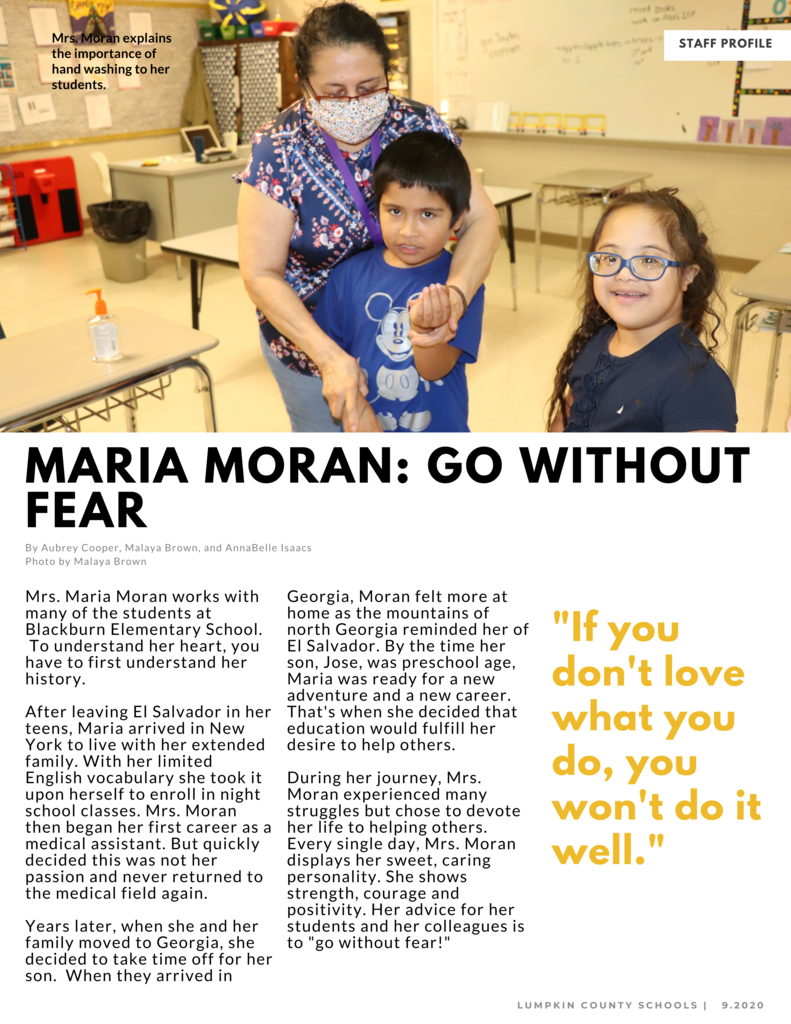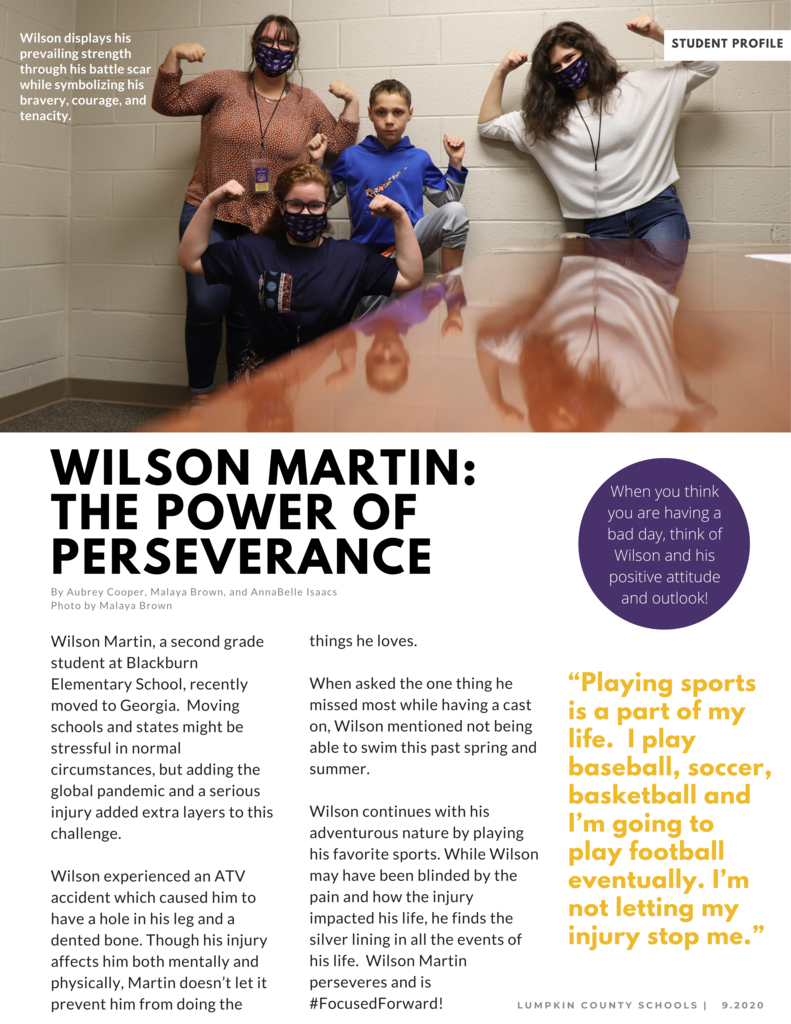 Good afternoon, BES families. This is Betsy Green, principal of BES, with a couple of announcements. 1)Flu shots will be given at Blackburn by the health department on Friday, October 9. In order for your child to be able to receive their flu shot here at Blackburn, you will need to fill out the form that is being sent home today in your child's Monday folder. The forms are due back to BES no later than Friday, October 2. Please return them to your child's homeroom teacher and she will make sure the nurse receives all forms. 2)Framed art work that has been ordered is here at Blackburn. Artwork cannot be sent home on the bus. So, please make arrangements to pick the artwork up at school if your child rides the bus.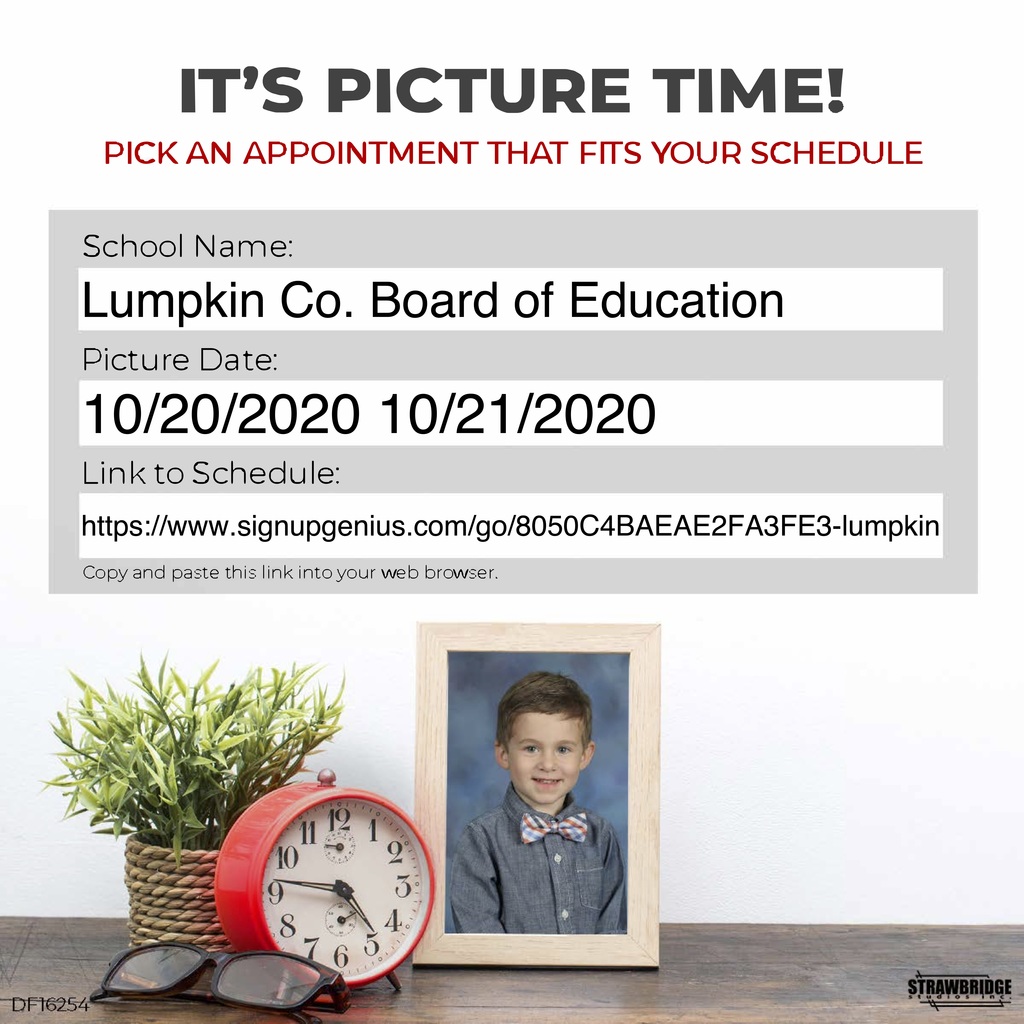 3rd graders were excited to receive dictionaries from the Lumpkin County Literacy Coalition!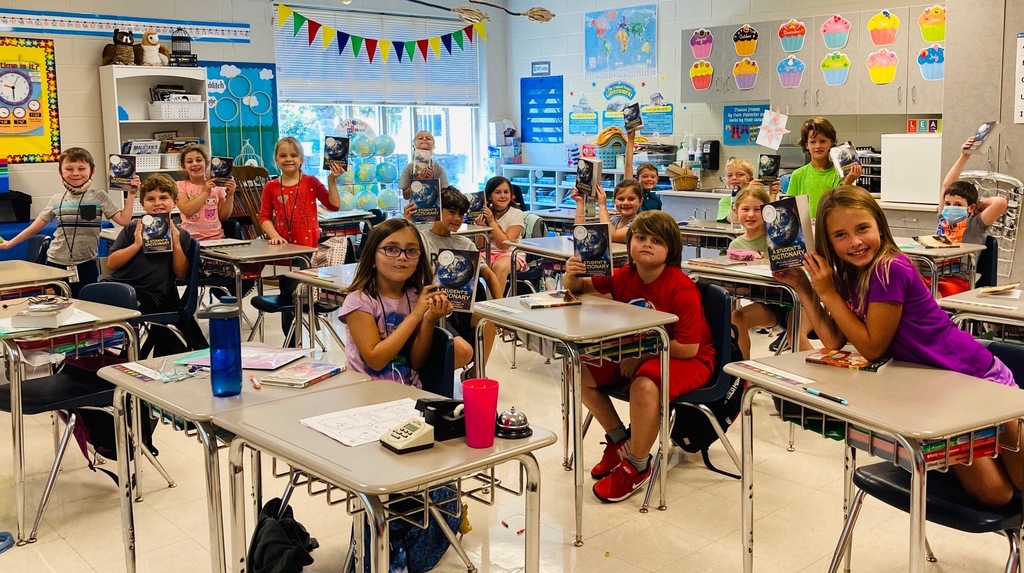 We are excited to announce that effective immediately breakfast and lunch is free for all students until December 31st or when funds run out! See the attached flyer for more details. #𝑻𝑹1𝑩𝑬 #𝑭𝒐𝒄𝒖𝒔𝒆𝒅𝑭𝒐𝒓𝒘𝒂𝒓𝒅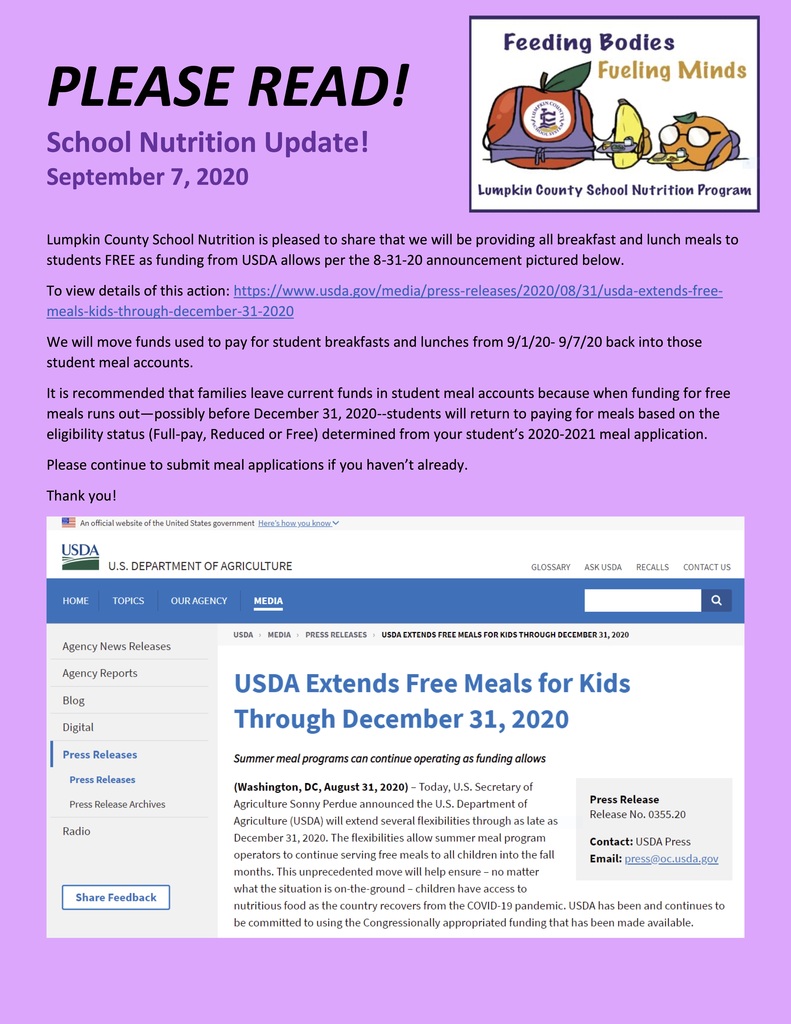 Classlinks All Call Good afternoon, parents and guardians. This is Betsy Green, principal at BES with an important informational message. Our school has a single sign on program this year called Classlinks. You have to be signed in to Classlinks to view emails and all school apps, even Google Classroom. This is different from previous years and if you try to logon using old passwords and programs, you will be unsuccessful. So, please talk to your child about how to access classlinks. The link is on our school webpage under menu, then student links. It is the only option. Thank you and enjoy your evening.

𝗔𝘁𝘁𝗲𝗻𝘁𝗶𝗼𝗻: 𝗔𝗹𝗹 𝗣𝗮𝗿𝗲𝗻𝘁𝘀 𝗼𝗳 𝗟𝗖𝗦𝗦 𝗦𝘁𝘂𝗱𝗲𝗻𝘁𝘀 We need your help in updating your information in Infinite Campus. This is a very important task that less than 25% of you have completed for this school year. Please login to your Campus portal:
https://tinyurl.com/LCCampus
For step-by-step instructions:
https://tinyurl.com/LCInfoUpdate
If you have trouble completing this step, please call your child's school and ask to speak to the registrar. #𝑩𝒆𝒕𝒕𝒆𝒓𝑻𝒐𝒈𝒆𝒕𝒉𝒆𝒓 #𝑭𝒐𝒄𝒖𝒔𝒆𝒅𝑭𝒐𝒓𝒘𝒂𝒓𝒅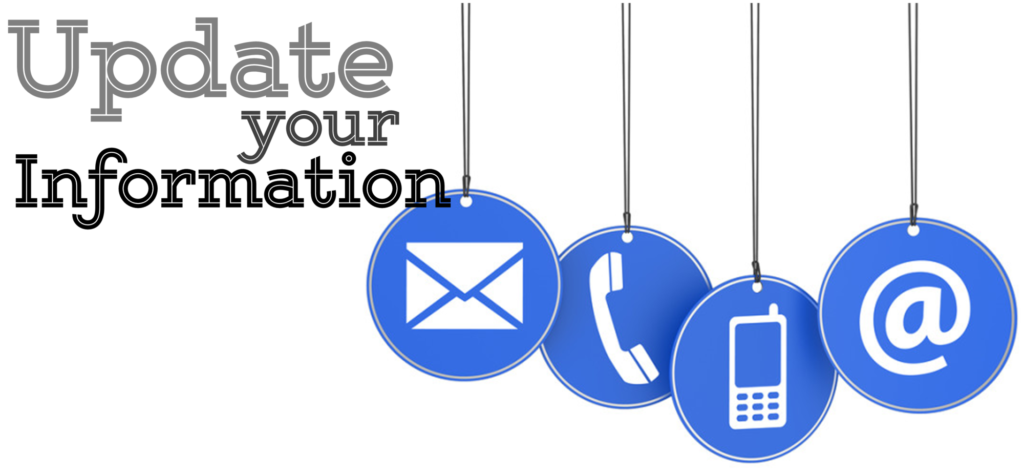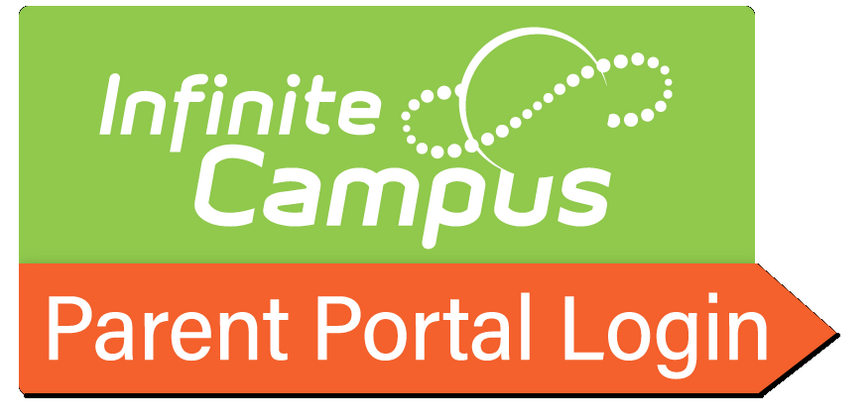 Virtual Art Show Information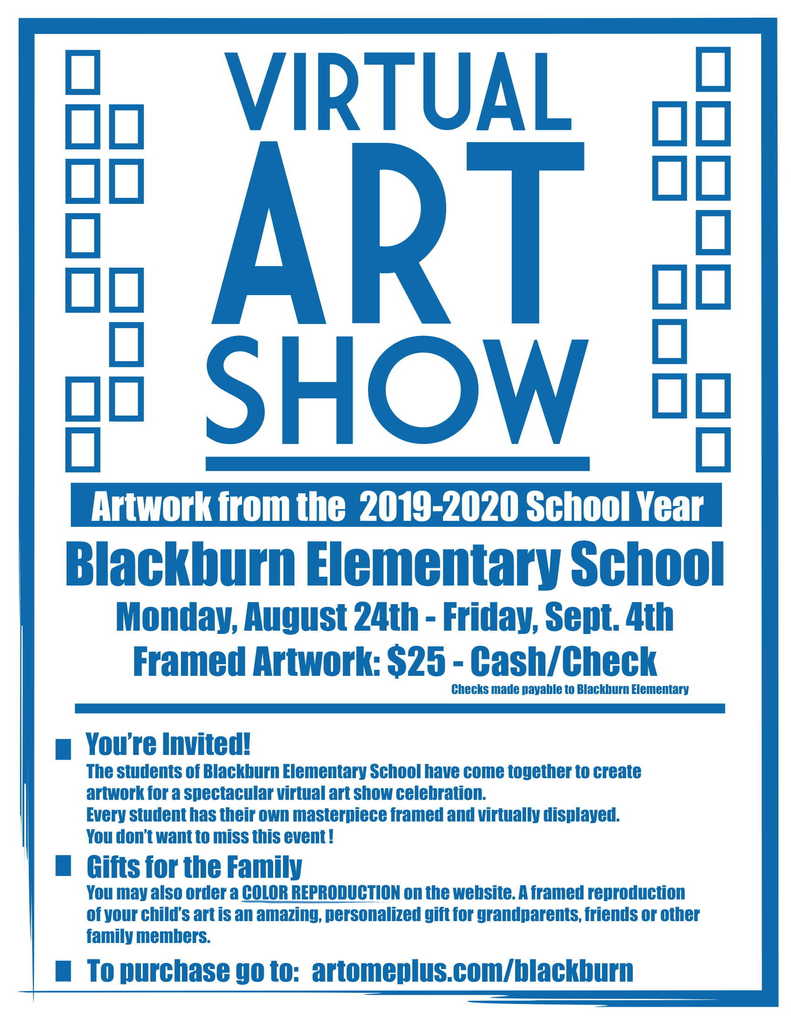 If your student is coming back for the traditional in-person school model, please join us for Open House this Thursday, August 6th! If your student is opting for the distance virtual learning model, your Zoom Orientation will also be on Thursday (you should have received an email with the Zoom link last week). #FocusedForward #TR1BE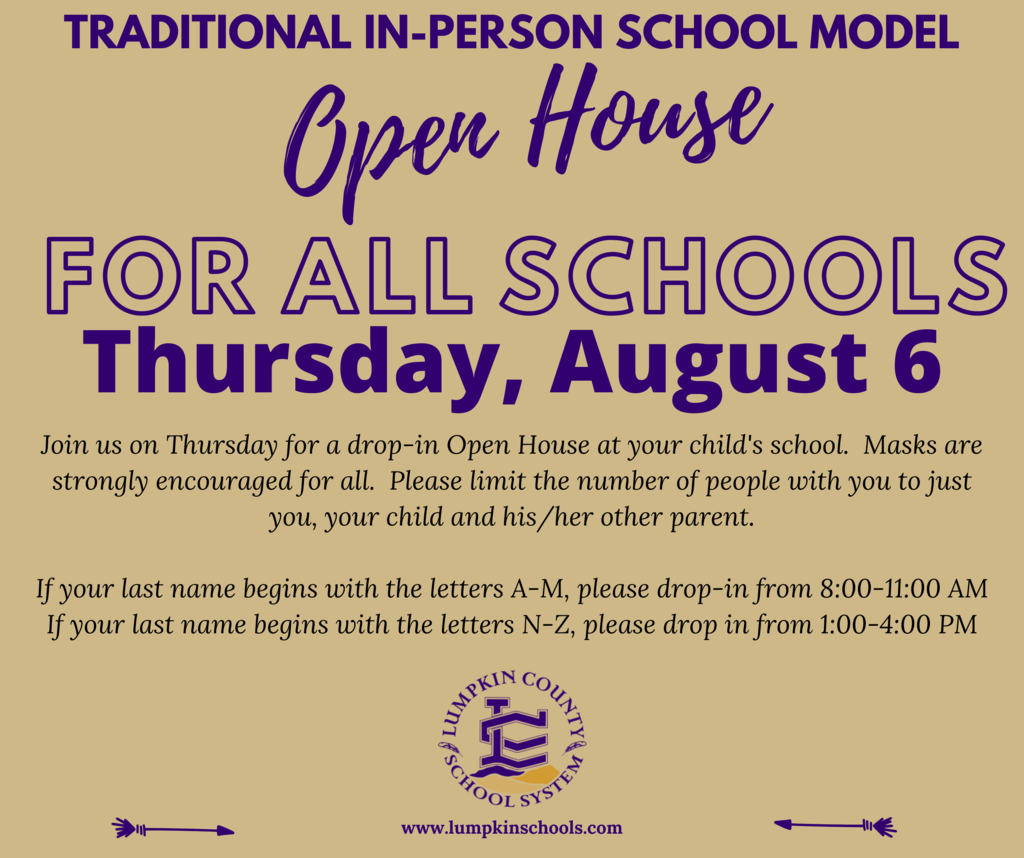 As mentioned in our latest post, as the guidance from CDC and DPH changes, we will also change our decision guide for students. The latest LC Decision Guide is posted for your information. Thank you for your support of our school system! #FocusedForward #TR1BE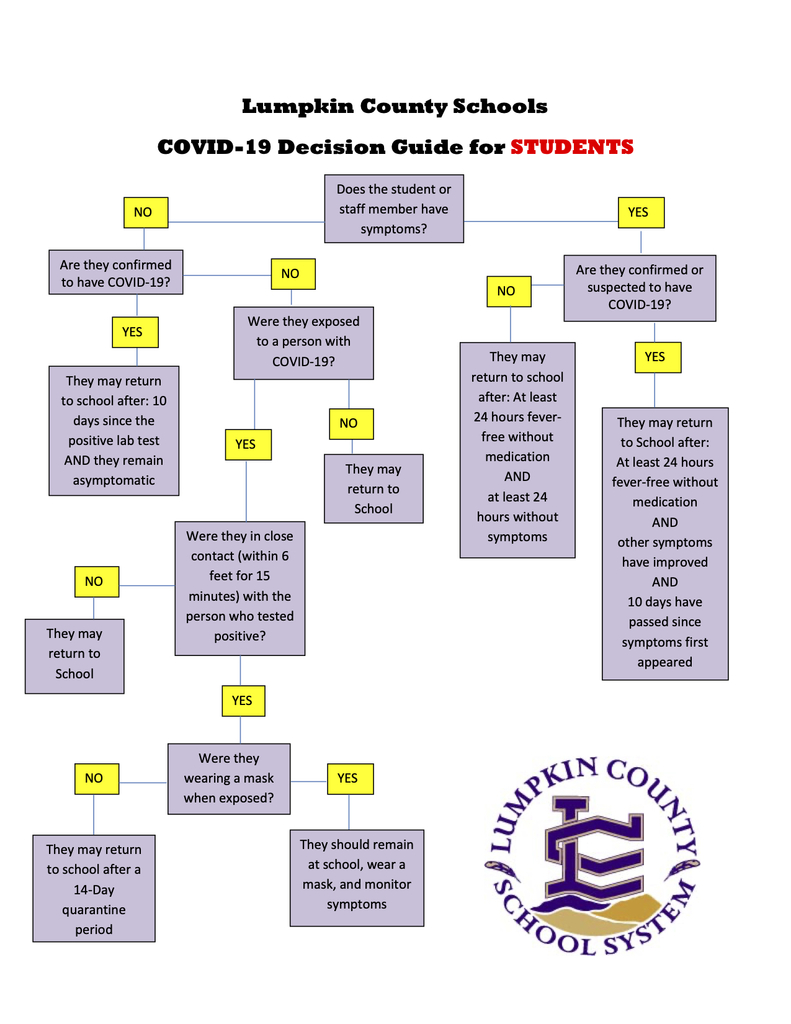 As we prepare for those students and families choosing the traditional school model, it is important that we establish and follow a decision guide for situations in which a student or staff member presents with COVID symptoms. We are #focusedfoward, and we appreciate our #TR1BE!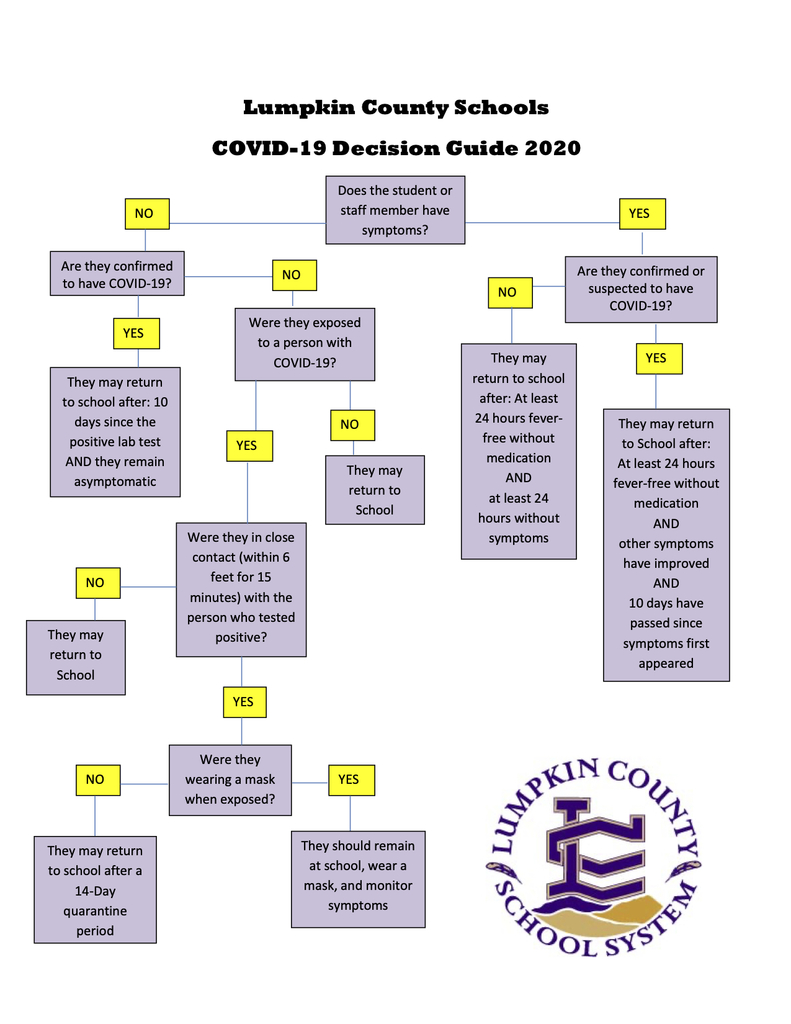 Due to the high volume of families who applied for the distance virtual learning model, we made the decision to cancel the in-person orientation and schedule a Zoom orientation that you can access from your home. You will receive an email invitation closer to date. #TR1BE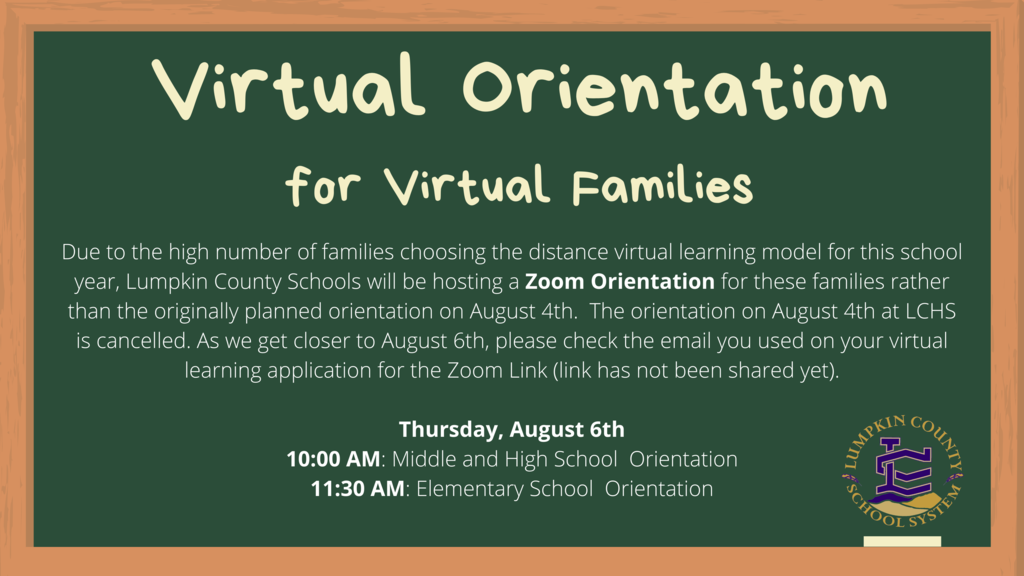 We appreciate your support in helping us "stuff the bus!" Click this link
https://www.gagives.org/story/H559qf
to make a donation that we will use to buy school supplies for our students in LC. Tomorrow is the last day for this campaign so don't delay! We love our #TR1BE!