We would like to give a huge shout out to our PFO Board and the other parent volunteers that put their talents and time to good use to create a fantastic Fall Festival. The children and families had such a great time. Thank you for donating a great deal of time, sweat, and talent to this event.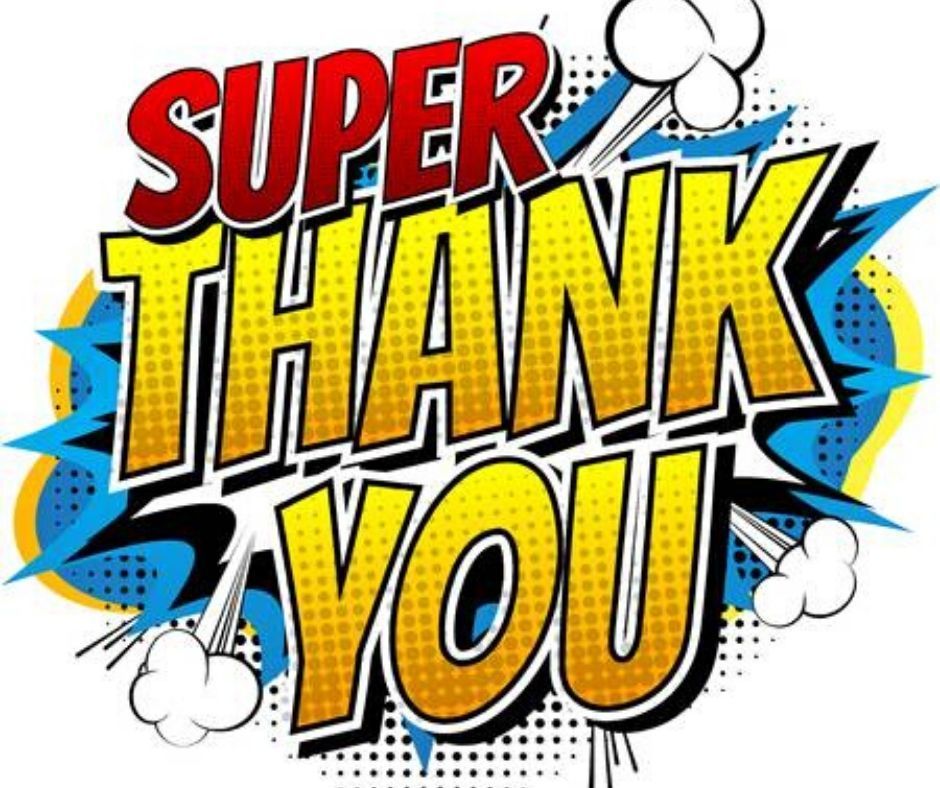 Congrats to Blackburn for being a Title I Reward School!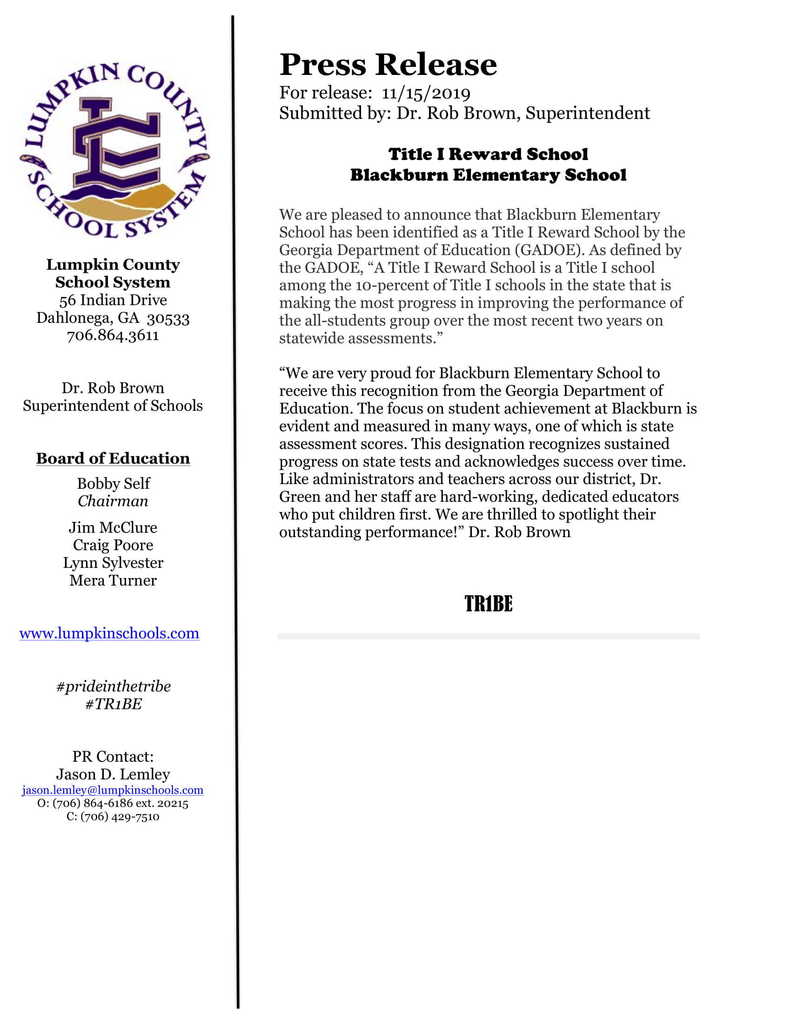 Yearbook Details (Deadlines and Cost)

THANKSGIVING LUNCH Click View Image below to see dates and updated times.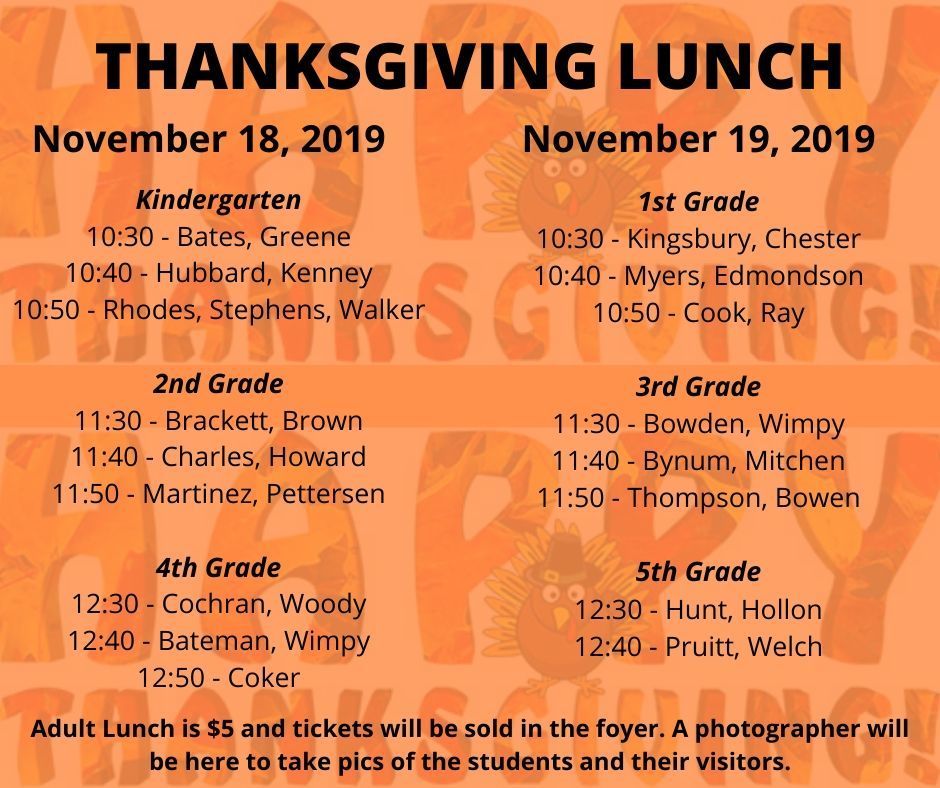 March will be here before we know it, and we are excited about our Adult Field Day in Lumpkin County! It's time for you to start forming your teams! Don't delay; join today!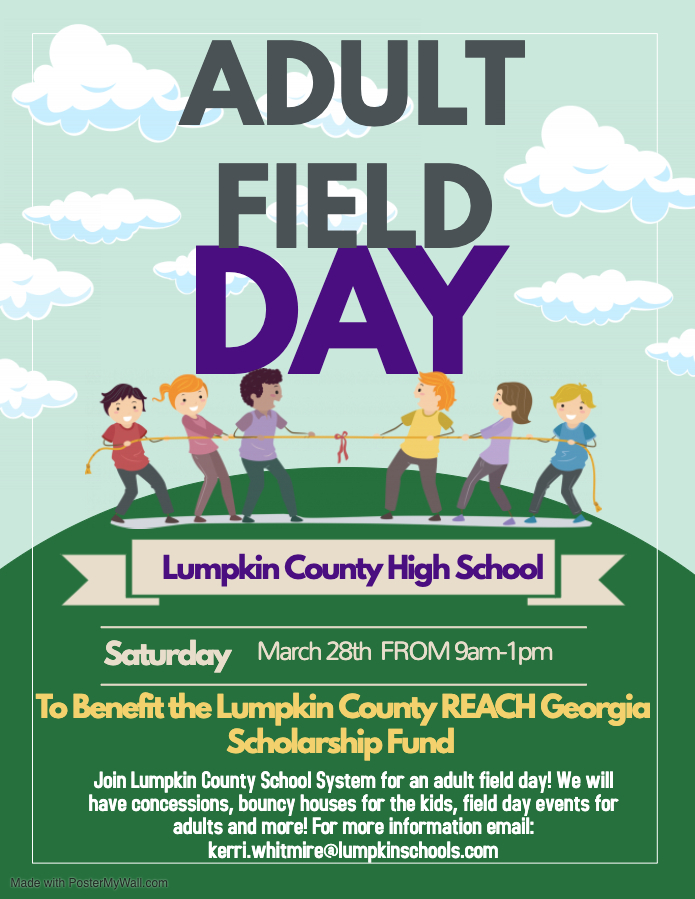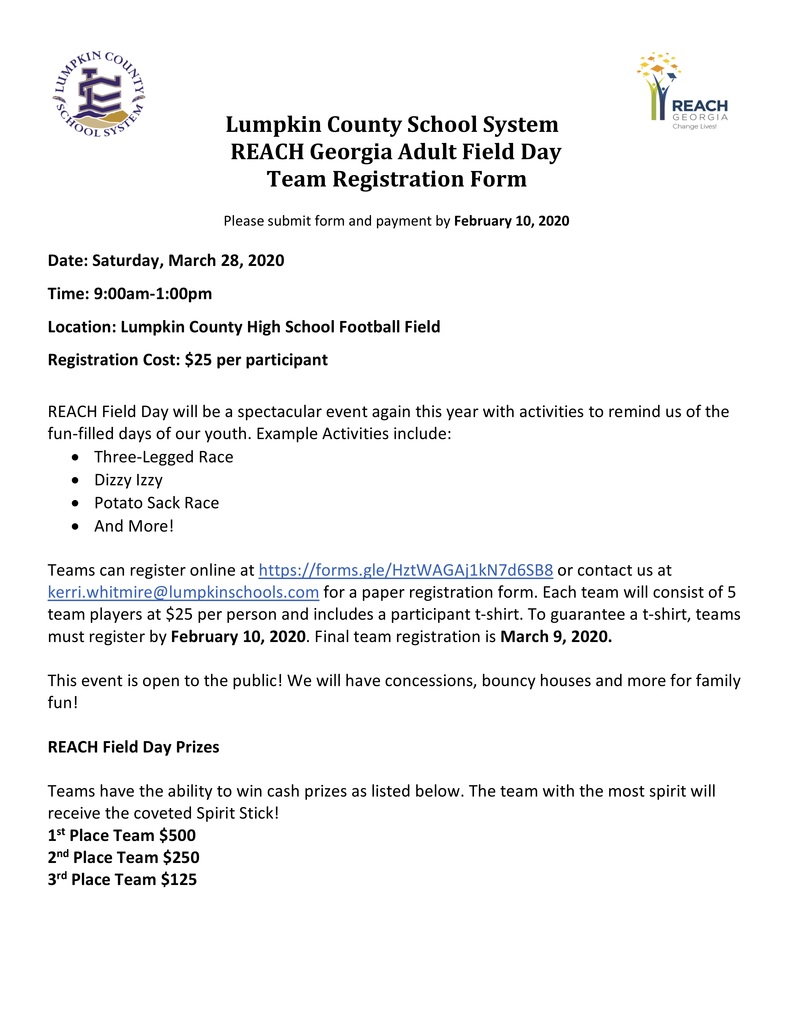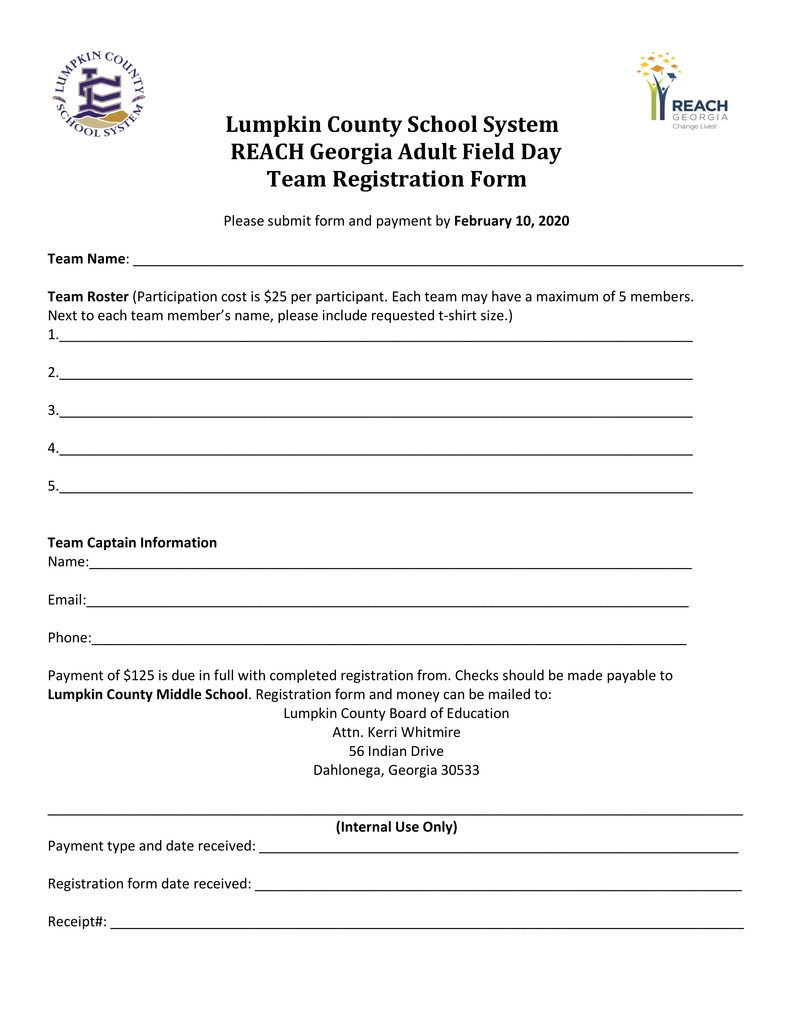 The Odyssey of the Mind teams are hard at work on their problems and props!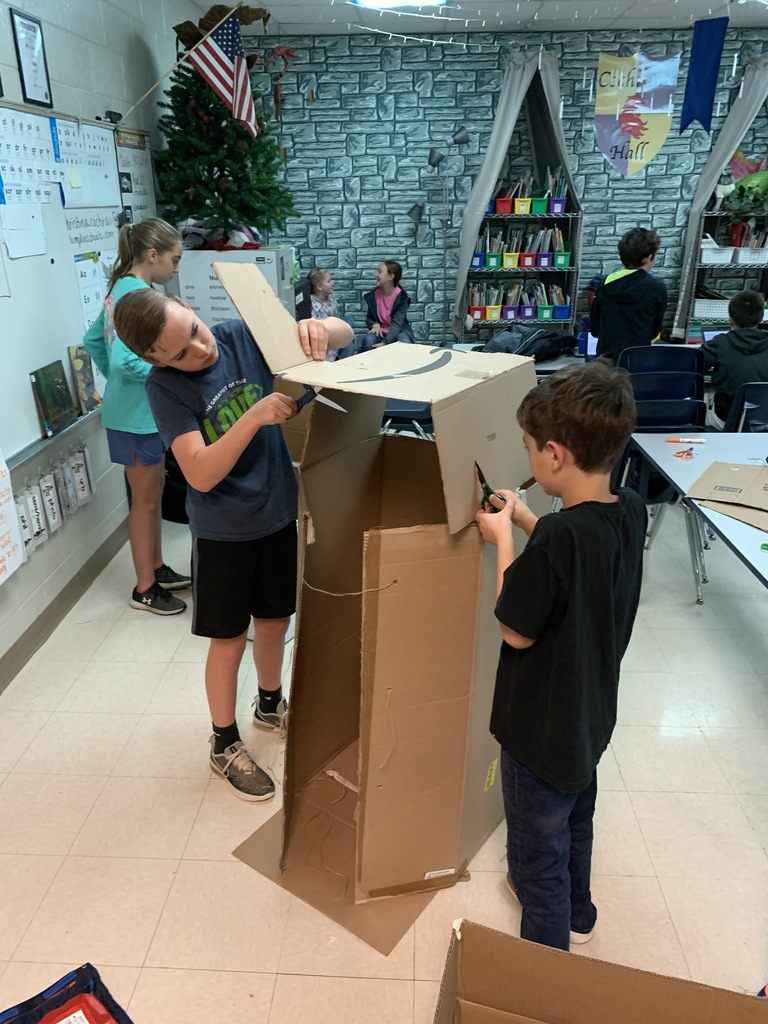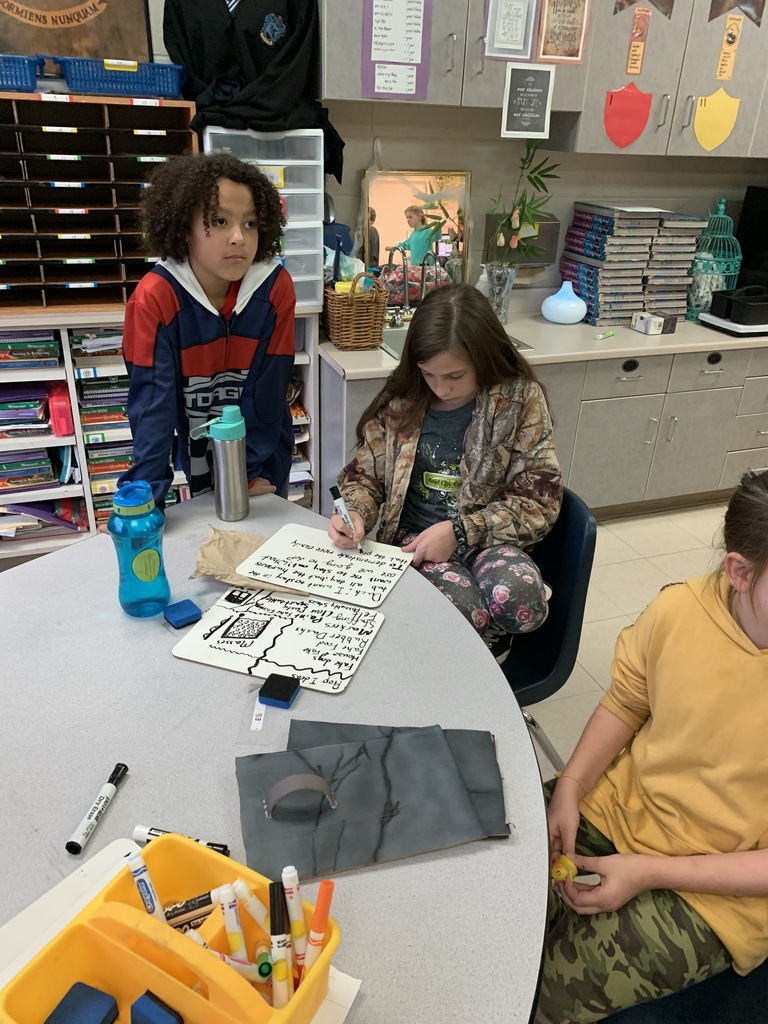 We are hosting a Fall Book Fair with Follett (a new company) this year. The Book Fair will be open the following dates and times: Monday, Nov. 18 – Thursday, Nov. 21 7:30-3:30 daily Friday, Nov. 22 - 7:30 - 12:30 Friday, Nov. 15 from 4:30-8:00 p.m. Thursday, Nov. 21 from 5:30– 7:00 p.m. Come out and support our efforts to encourage a "Love of Reading" for all students. We would love to have you!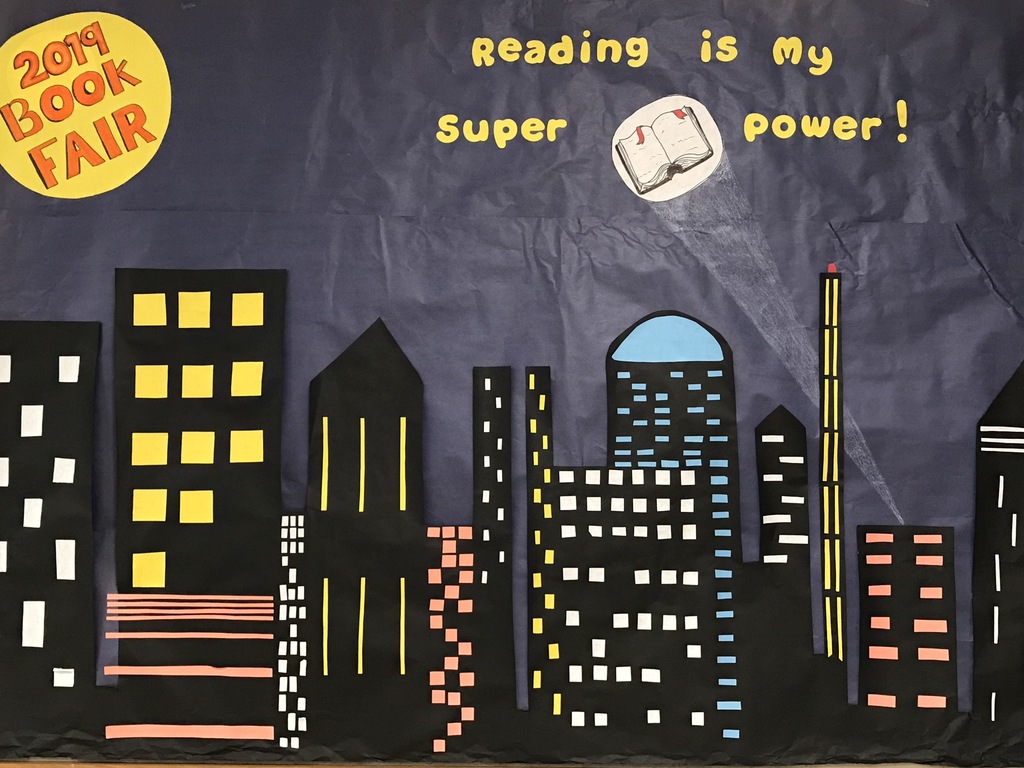 Blackburn ES Cafe Manager Andi Foster & Ms. Pettersen's class had fun yesterday learning about commercial foodservice facilities in a tour of the school kitchen!

BES Fall Festival November 15th 5pm-8pm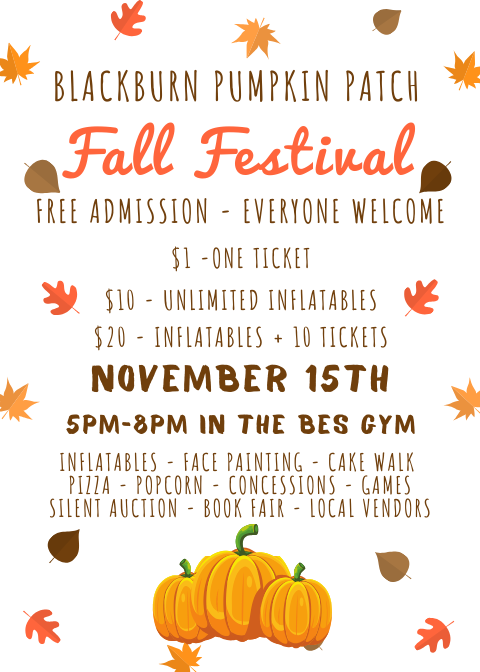 On November 21st at 8:30PM, Pioneer RESA will be broadcasting the 3rd Annual "A Parent's Guide to Raising Digital Natives" Facebook LIVE event covering the LATEST and most trending topics that are relevant to teens and children, such as Gaming, Social Media, Security, Privacy.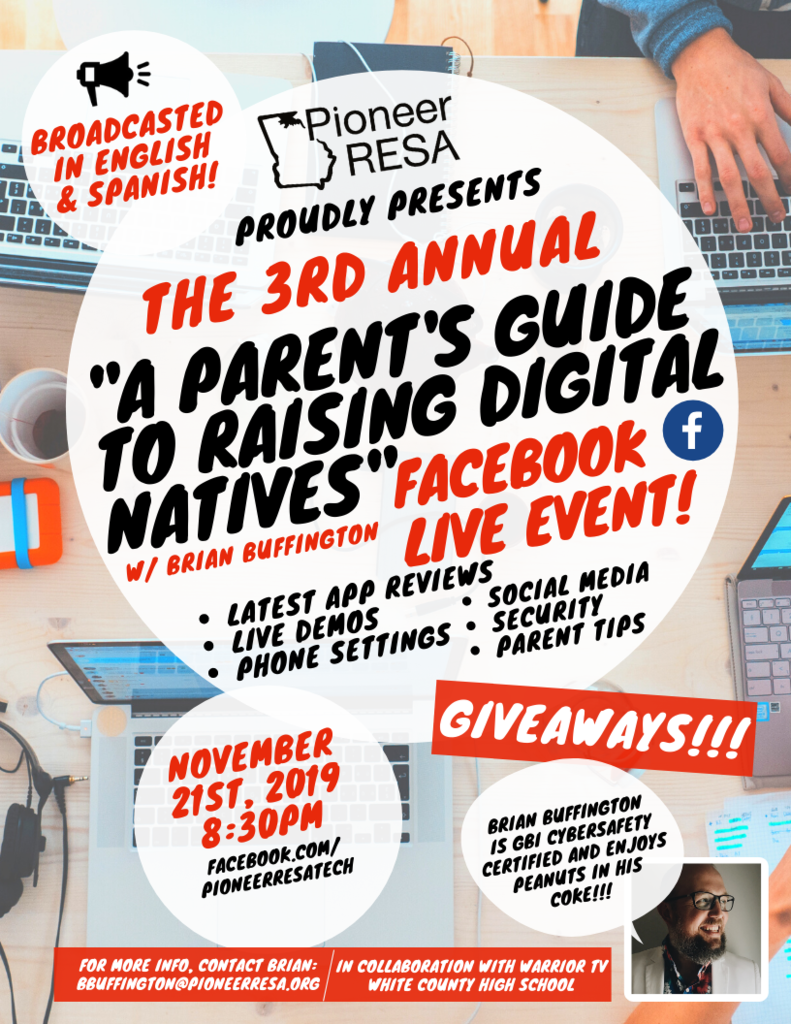 The Book Fair is Coming!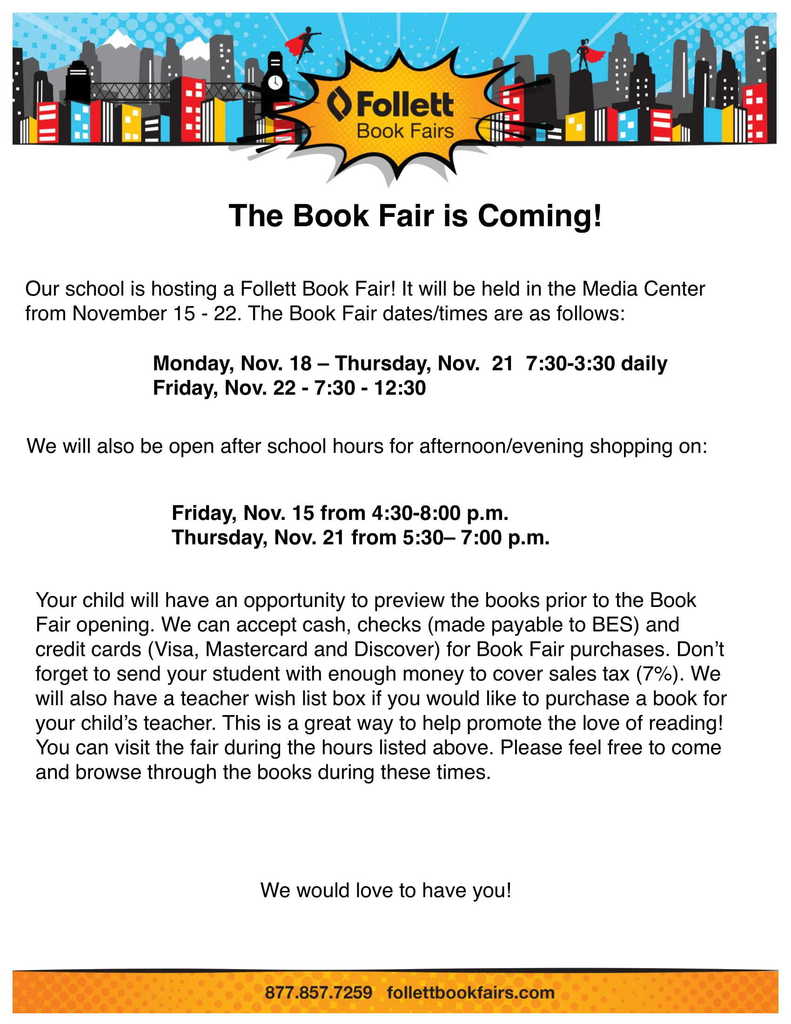 We apologize for the inconvenience, but our phones are down at all five schools and the Central Office. The issues has been reported to Windstream.

Fall Break - No School 10/18/19 & 10/21/19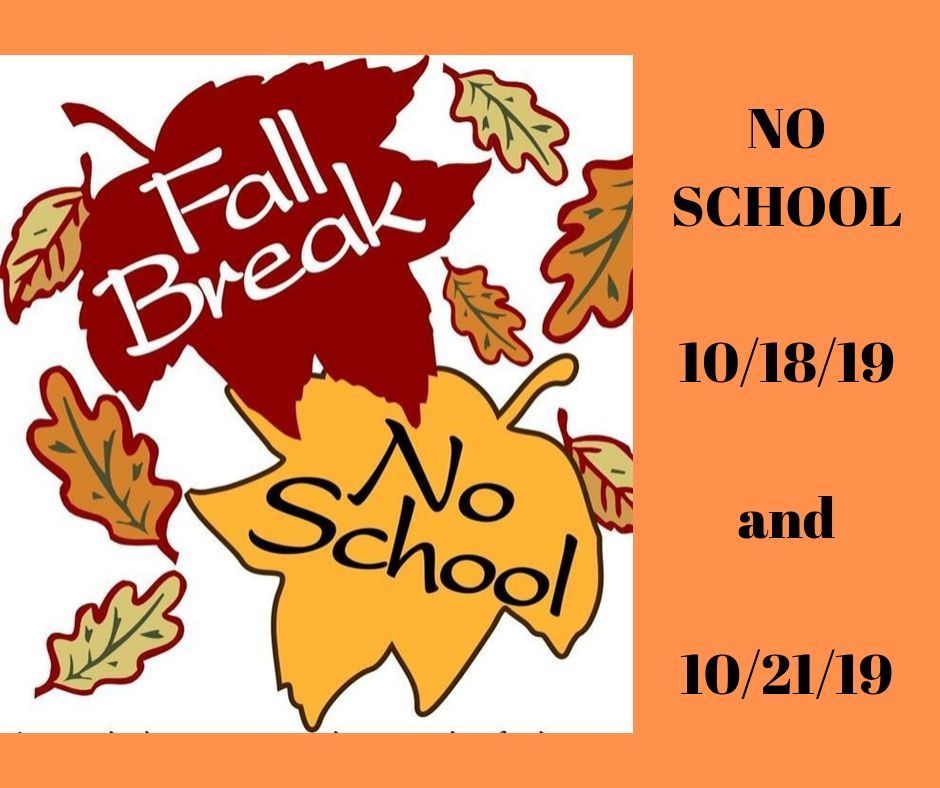 Congratulations to our Teacher of the Year, Mrs. Jennifer Kingsbury!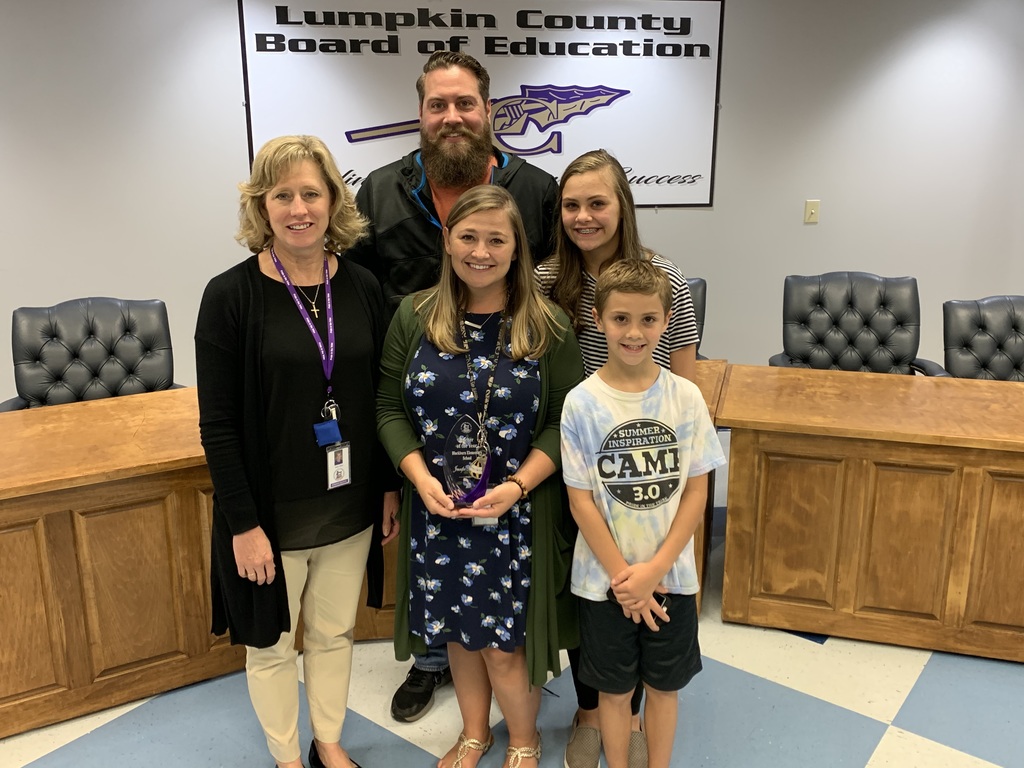 Thank You P.F.O.!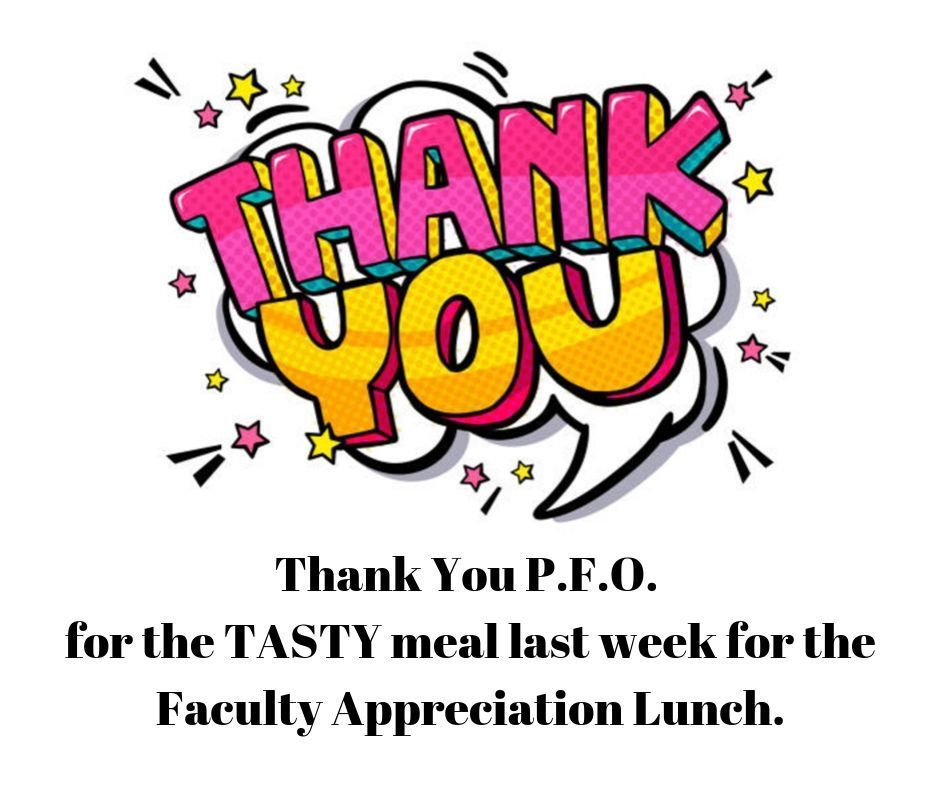 Parents, we had one of our exit signs by the gym doors short out and start smoking this morning at about 7:15AM. The sign has now been replaced and everything is back to normal at this time. We want to thank our bus drivers, our staff, our parents, and especially our students, for being so flexible and helping us as we altered our typical morning routine to accommodate this incident! Have a Fantastic Friday!

Don't forget that Monday is a holiday for our students. Enjoy your three-day weekend; the weather is going to be perfect!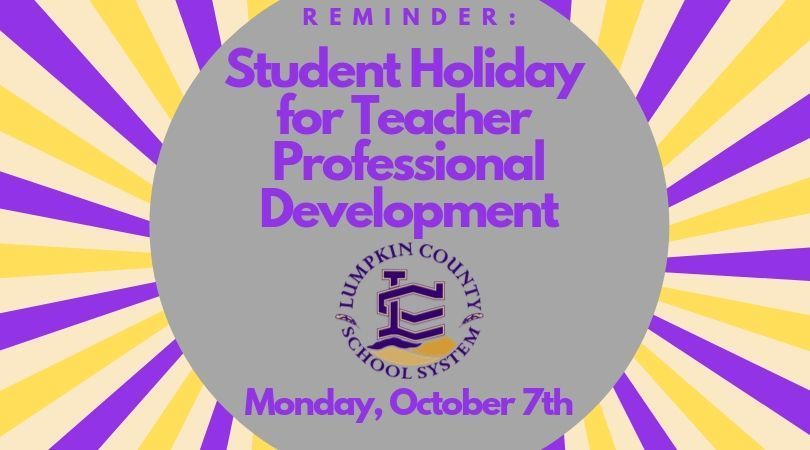 BES Monthly Parent Group Information.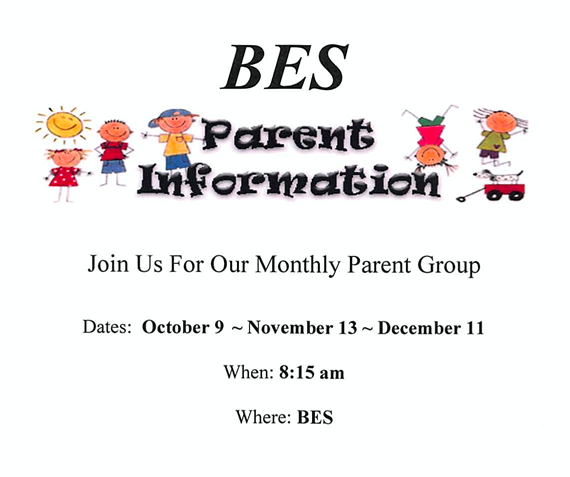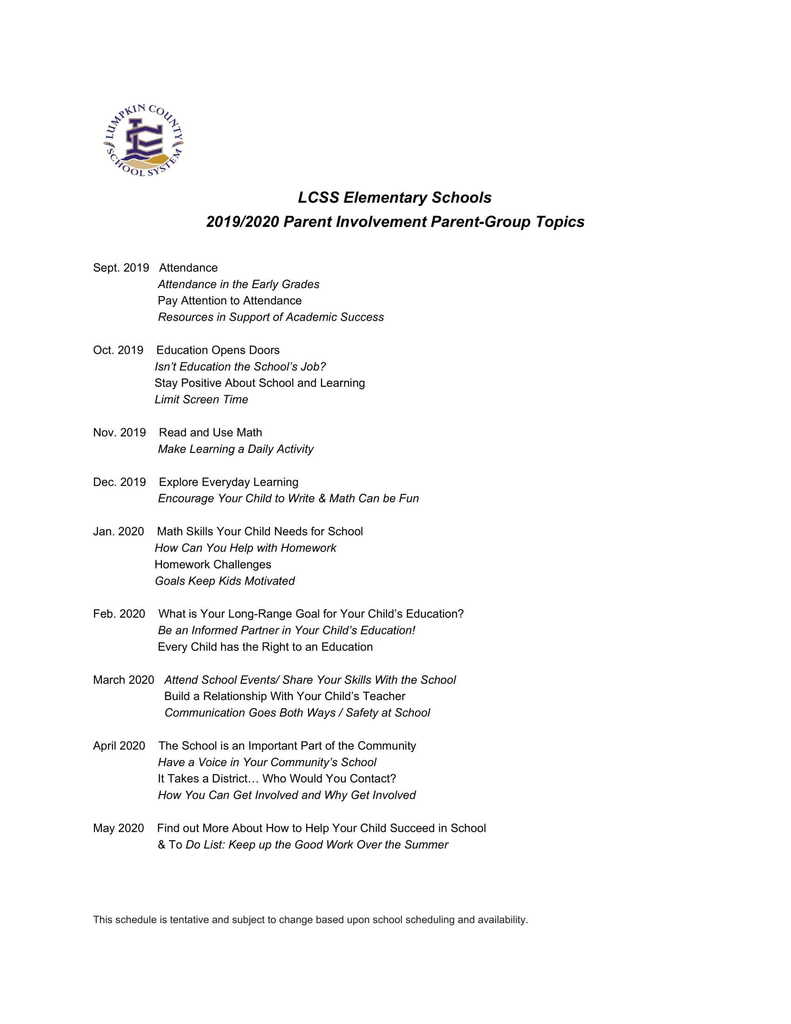 Come out to Hancock Park next Friday for a special Movies Under the Stars showing Hocus Pocus! Support Blackburn Elementary PFO!!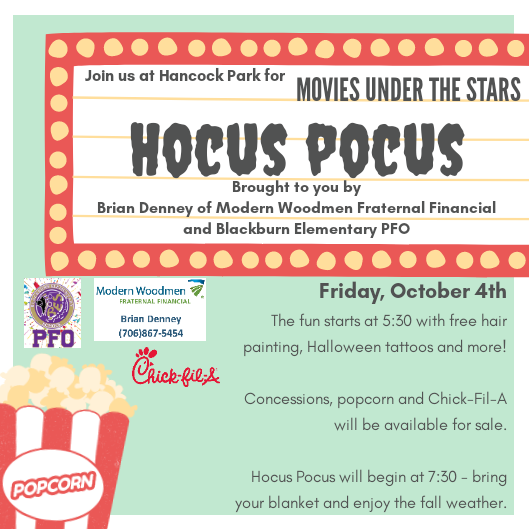 Join us for our Monthly Parent Group!