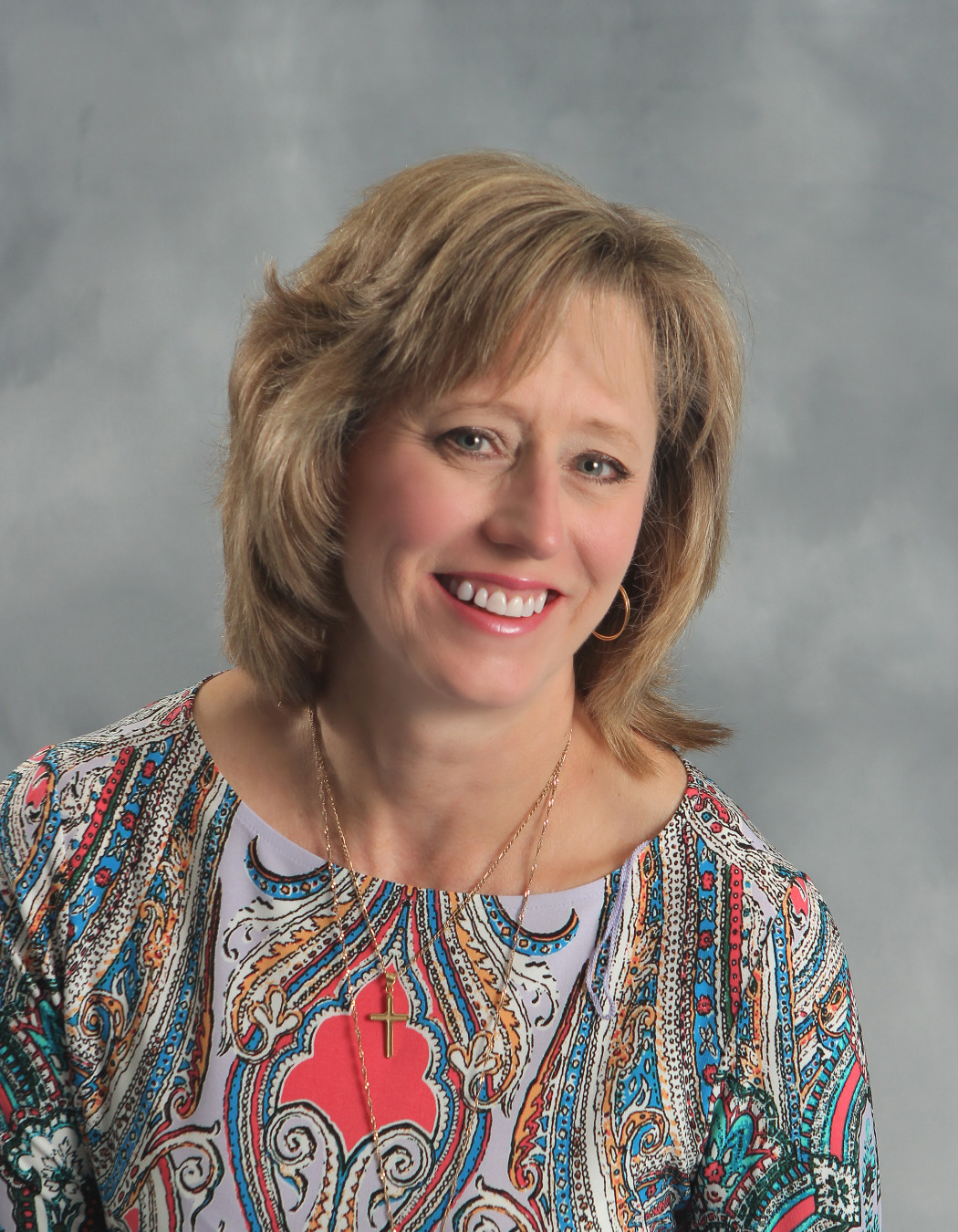 Dr. Betsy F. Green
Principal
Dr. Betsy F. Green received her Bachelor's Degree in Secondary Science Education from Georgia Southern University in 1987 and began her teaching career at Duluth High School in Gwinnett County. After getting married and moving to North Georgia, Dr. Green taught at White County Middle School in Cleveland, GA for one year before starting a family and staying home with her two children for several years. While Dr. Green was working as a full time mother, she went back to school and received her Master's Degree in Middle Grades Science and Math Education from the University of North Georgia. In 2006, she returned to the teaching field and taught math at Lumpkin County Middle School for 8 years and served as the AP at the middle school for one year. During her years at the middle school, she received a Specialist Degree in Curriculum and Instruction from Piedmont College and then went on to receive her Doctorate Degree in Curriculum and Instruction from Liberty University. In 2013, Dr. Green was named the AP at Blackburn Elementary School, and in 2016, she was named the principal at Blackburn Elementary School.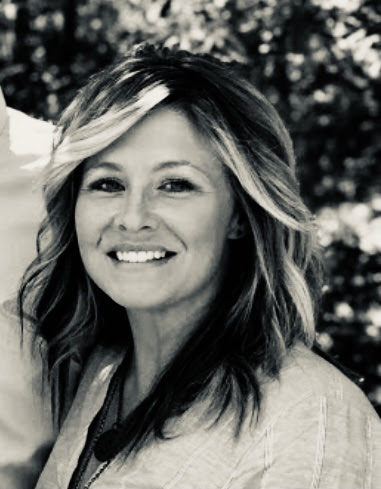 Dr. Rachel Scott
School Improvement Specialist
Rachel Scott grew up in Dahlonega, GA where she was raised to love and appreciate the beautiful mountains and loving community. Rachel received a Bachelor of Science Degree in Elementary and Special Education, from the University of North Georgia and continued her education to complete her Doctorate in Curriculum and Instruction. She is currently the School Improvement Specialist for Blackburn Elementary where she has taught the past 17 years and has gained the greatest friendships and relationships through the incredible staff and most outstanding students! Lumpkin County Schools is one of her greatest blessings!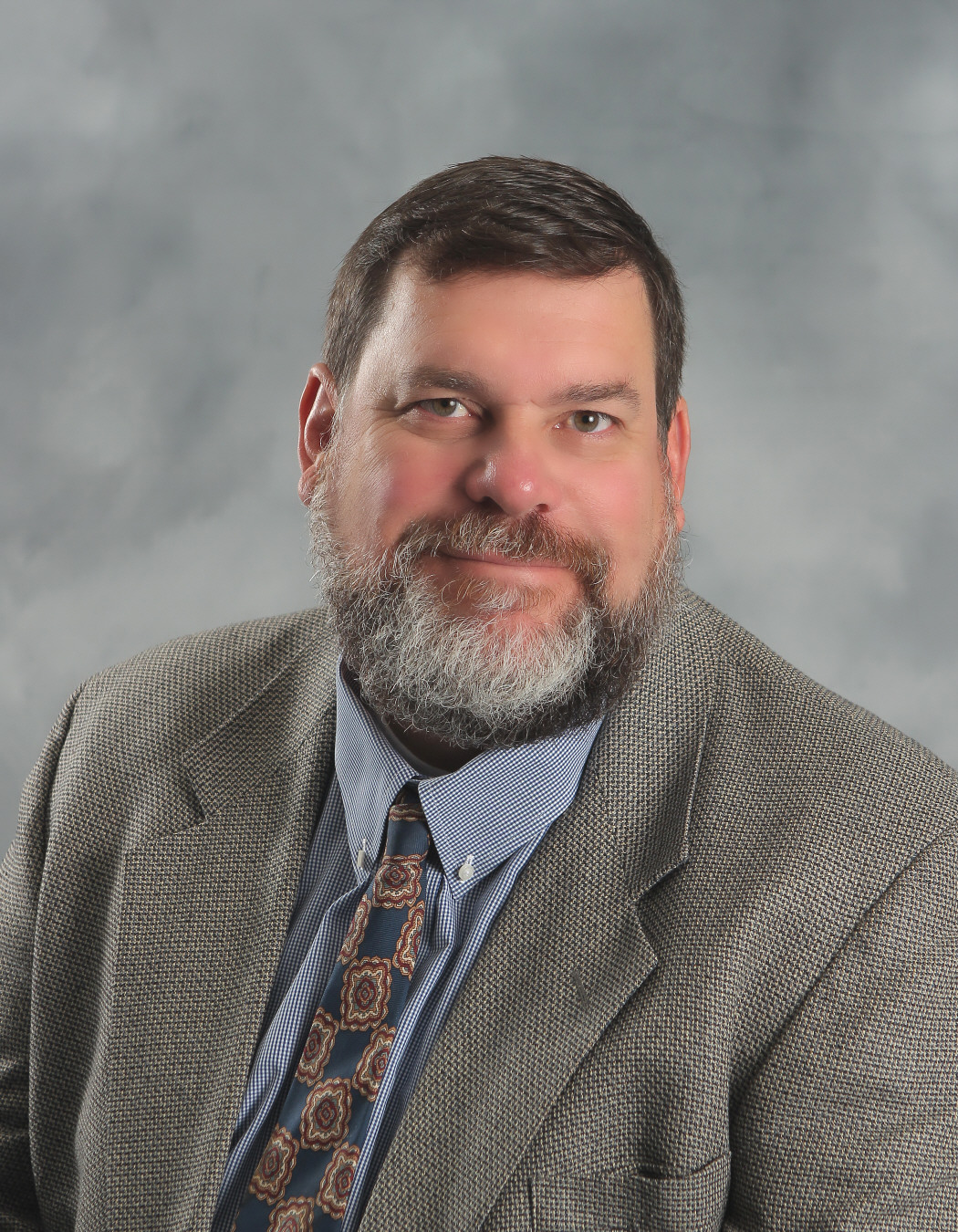 Mr. Chris Froggatt
Assistant Principal
Mr. Froggatt is entering his 5th year as BES's assistant principal after spending 18 years at LCMS as a teacher, coach and administrator. Mr. Froggatt was born and raised in Nassau, Bahamas before attending high school in Rome, Ga. Mr. Froggatt then attended Auburn University, Columbus State University and Jones International University on the way to obtaining a Masters' Degree in School Administration. Mr. Froggatt is married to Sheri Froggatt, a former teacher at LCES, and has four children, Hallie 26, Joseph 20, Brighton 19 and Allie 16.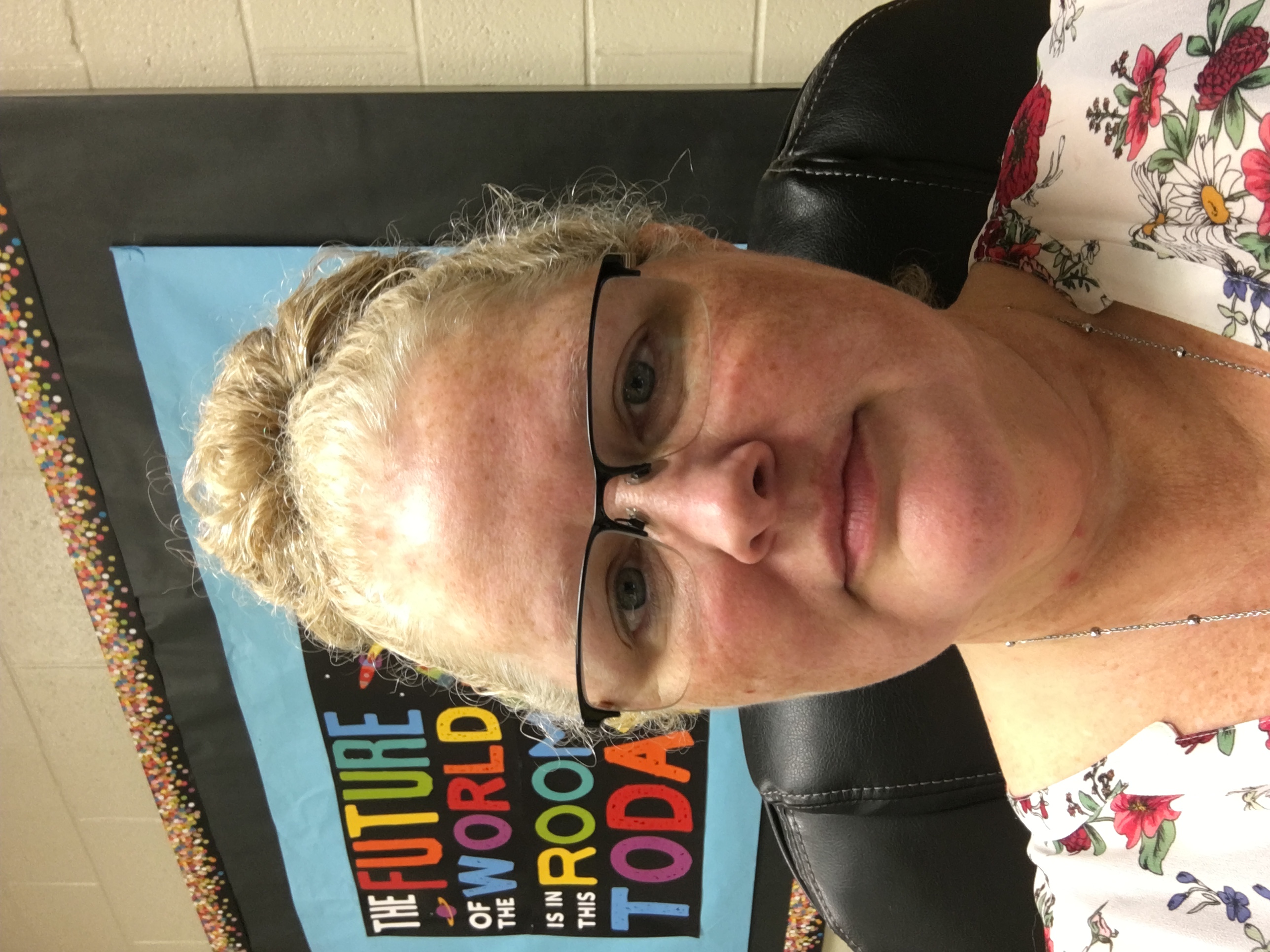 Kimberly Beck
School Counselor
Kimberly Beck has been the school counselor at Blackburn for 20 years. Kimberly received a M.S. in Professional Counseling from Georgia State University, and an Education Specialist degree with a specialization in School Counseling from Liberty University in Virginia. Ms. Beck loves working with all the students at Blackburn and hopes to have a great year!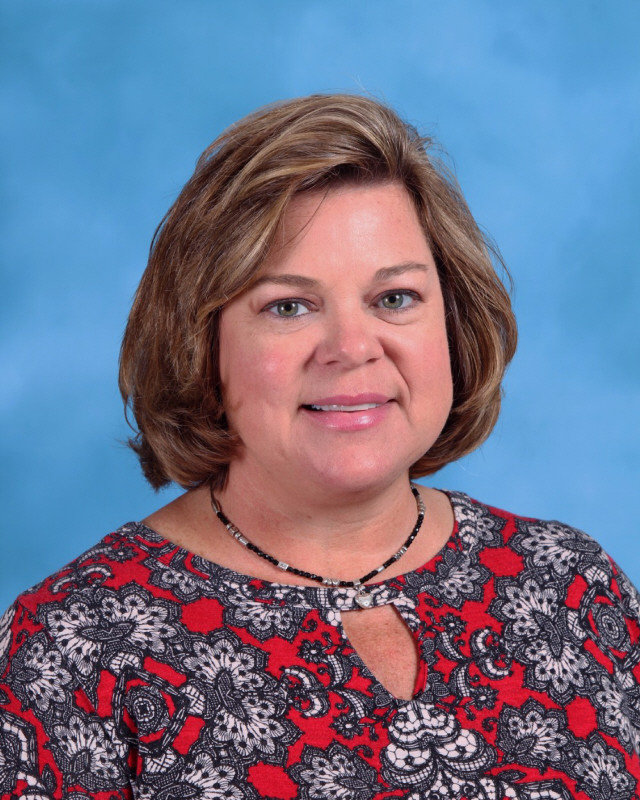 Caroline S. Stewart
Media Specialist
Mrs. Stewart has been a member of the Lumpkin County community for 23 years. Prior to her teaching career, she earned a bachelor's degree in Finance from the University of West Georgia and worked in accounting for 6 years. After gaining a certification in Early Childhood Education from Mercer University, she taught kindergarten at Long Branch Elementary School for 15 years. Continuing to serve the system, Mrs. Stewart was the Finance Director for 3 years before returning to her first love of educating students. She completed her master's degree in Media and Instructional Technology from the University of West Georgia, and is now in her 5th year as the Media Specialist at Blackburn Elementary School.